4500 Series Front Unload

Model # 4516 / 4518
The Meyer 4500 series Front Unload Forage Box is available in 16 and 18' versions. It features a high/low variable speed drive, steel frame, removable roof, worm drive main apron and HD bevel drive augers. The 4500 series is a great choice for small to mid-sized operators in need of great performace and value to boot. Options include fold-down coveyor extension, poly floor, hydraulic drive, 12" higher side packages and more.
FEATURES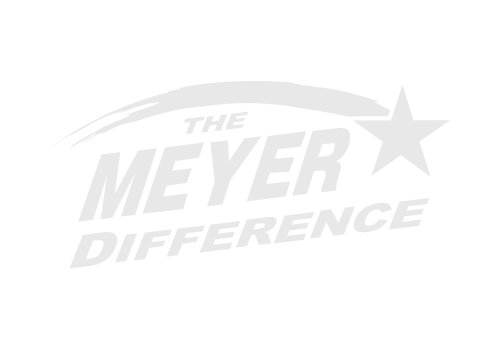 4500 Models are available in limited supply for the 2017 / 2018 season
Contact your local dealer or the factory to check option availability.