Flat Rack Assembly

Model # 816, 818, 916, 918, 920, 922, 924
Meyer offers a full line of flat rack for bale transport, storage, tender wagon or replacement bale rack floors. These versatile units come in lengths from 16 - 24' long in 8 and 9' versions.

PHOTOS
FEATURES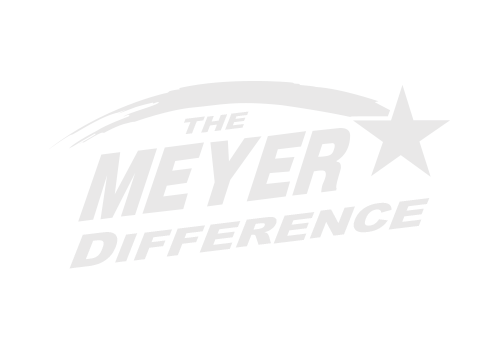 Multiple Sizes
8x16, 8x18
9x16, 9x18, 9x20, 9x22, 9x24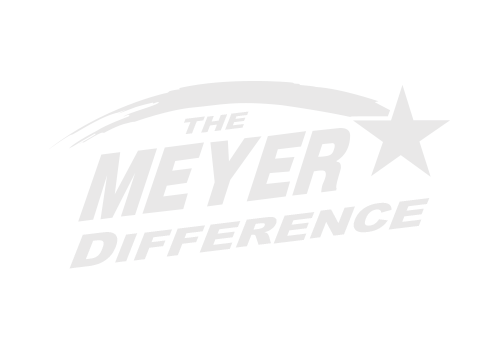 Tie Down Kit
Meyer Flat Racks provide a integrated mounting system on the stringers and have a hardware package option for wagon stake pocket install.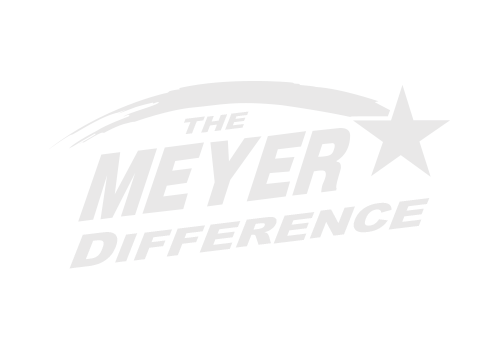 Bale Cradle System
Meyer Offers a Bale Cradle System to contain round bales. Simply bolts on to the front / rear of the rack.