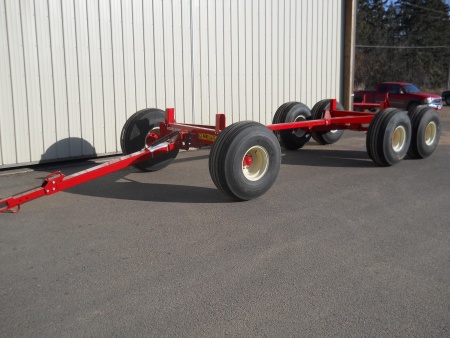 12 Ton Tandem Axle

Model # X1206
Meyer Farm Wagons are premium grade. These reliable gears trail straight thanks to refined steering design and a C-Section reach system. Strong tubular bolster and HD spindles handle the load. A perfect match for your forage box, bale rack or other application!
PHOTOS
FEATURES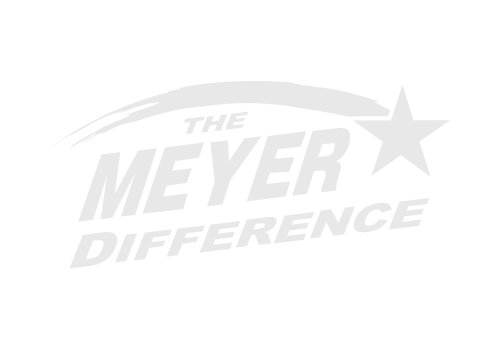 HD 4x8 Bolsters
All Meyer wagons feature a tubular bolster beam front and rear to carry the load. Not formed channel like most other brands!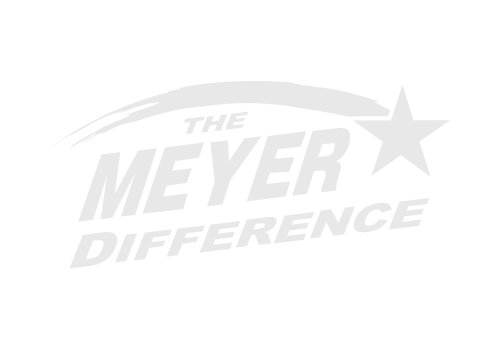 Tie Rod Ends
These cast tie rod ends are attached to strong spindle steer arms using 1" fine threaded bolts and lock nuts! Compare this setup to the other guys!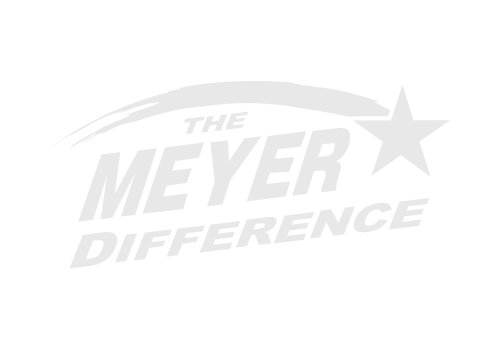 HD Adjustable Tongue
All Meyer wagons feature an adjustable tongue assembly to match your application. The speed hitch arrangement makes for quick hookup. Spring assist is standard equipment.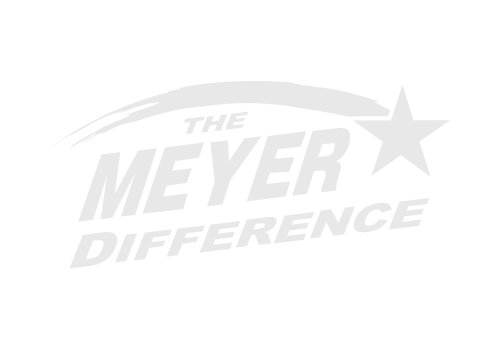 Oscillating Tandem Beam
This sturdy pivoting tandem wing soaks up bums and uneven terrain. Tandem gears typically provide a smoother ride than a 4 wheel wagon.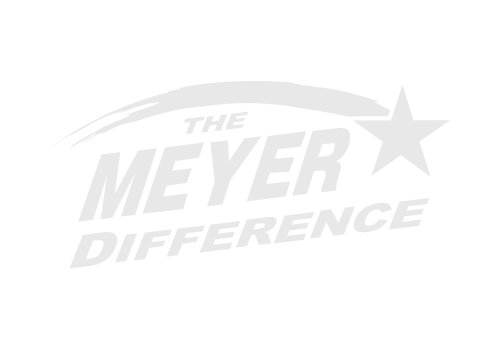 Hubs / Spindles
HD 6 bolt hubs are standard on the X1206 model along with 2" spindles to handle the load.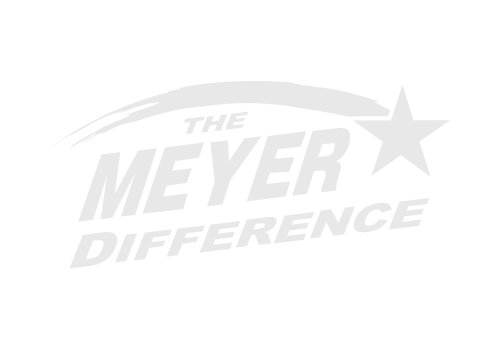 tire options
Meyer wagon gears can be ordered with no tires or rims / rims only / tires & wheels - your choice! 11Lx15 or 12.5Lx15 tire/wheel packages available from the factory.