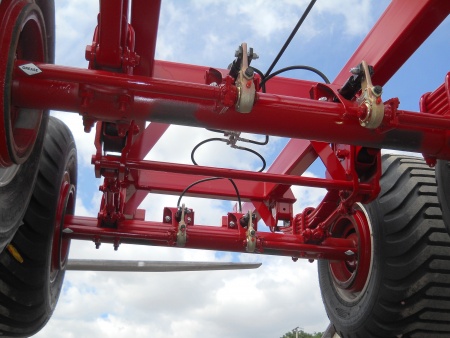 XTS2200+ Tandem Trailer / Suspension Axles - 24 Ton

Model # XTS2200+
The Meyer XTS2200+ Tandem Suspension Trailer features a Heavy Duty tubular frame with 24 ton capacity. It is specially designed for the faster road speeds of today's modern ag tractor. It is also better suited for long hauls from the field to the farm compared to traditional ag trailers. Suspension axles, oil bath hubs and swivel hitch are standard equipment!
PHOTOS
FEATURES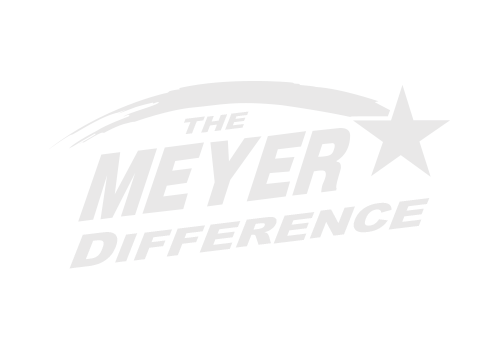 XTS2200+ Series Upgraded!
The new "Plus" Series XTS Tandem suspension trailer received a host of upgrades to the hitch frame, scale mounts and more!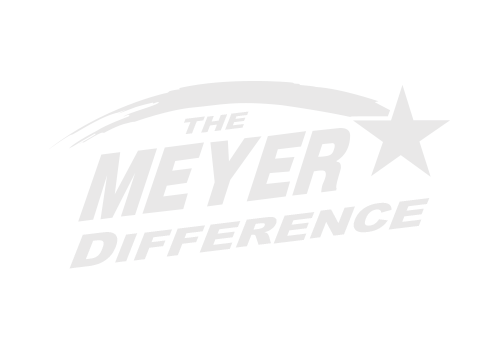 HD Tubular Frame
Meyer XTS2200+ Series Trailers feature a 4x8 tubular base frame in 3 different lengths to accomodate all your applications. Typically used for forage boxes & feeder boxes from 22 - 26' of load space plus other applications.