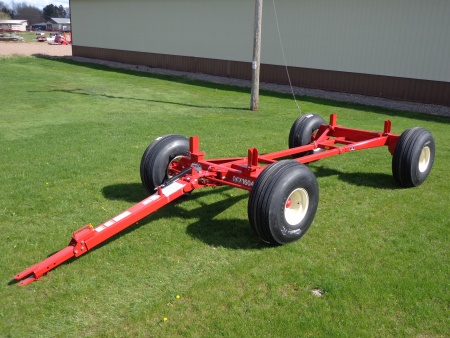 16 & 17 Ton Single Axle

Model # DRX1604 & DRX1704
Meyer Farm Wagons set the standard for premium features in the Ag and Commerical industry. These DRX (double reach) wagons feature a new precision grade steering system, a tubular bolster and dual reaches for maximum trailing and performance. These wagon gears mate well with your forage box, gravity box, bale rack or many other applications. You won't believe how well they trail!
PHOTOS
FEATURES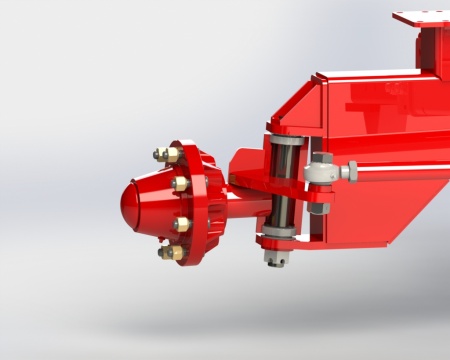 T-Type Trunion Steering
This T-Type steering design provides added strength and accuracy. The vertical steering pin contains tapered bearings (shown in cut-away) for ease of steering while eliminating stress on critical components. All moving parts and tie rod pivots are greasable. (DRX1604 pictured)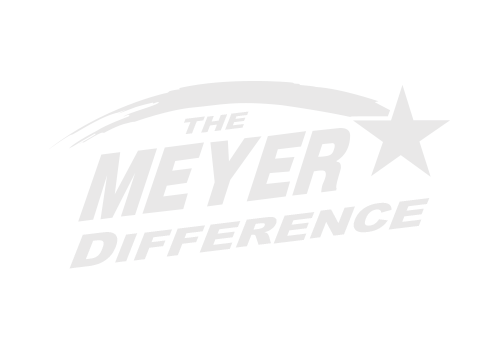 Brake Packages
DRX1604 and 1704 gears can be outfitted with a reliable 2 wheel surge brake system (rear wheels).