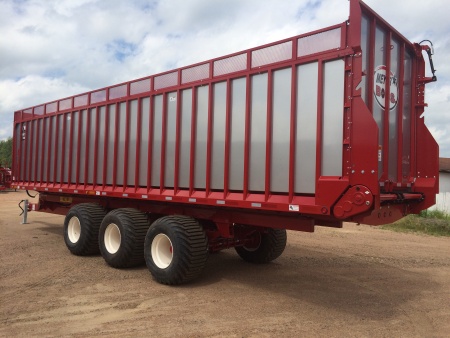 XTSS4500+ Tridem Trailer / Suspension Steer Trailer - 45 Ton

Model # XTSS4500+
The Meyer XTSS4500+ Tridem Suspension / Steer Trailer features a Heavy Duty tubular frame with 45 ton capacity. It is specifically designed for faster road speeds of today's modern ag tractor. It is also better suited for long hauls from the field to the farm compared to traditional ag trailer & wagons. Suspension axles, front & rear axle steering, articulating implement hitch and hydraulic brakes are all standard equipment! This unit is built to accomodate a Meyer 9130RT or 9136RT BOSS Box or many other special applications. Meyer also manufactures a version of the XTSS4500 for the Crop Max 9530 Combination Spreader.
PHOTOS
FEATURES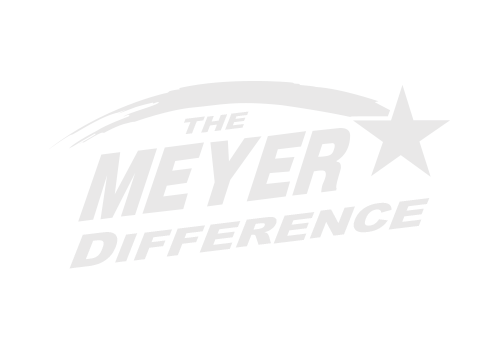 Robust Hitch Assemblies
Meyer XTSS trailers feature a strong 6x8" tubular hitch system which is heavily fortified to handle the load.